Marketing and Communications Assistant
"Everything happens for a reason."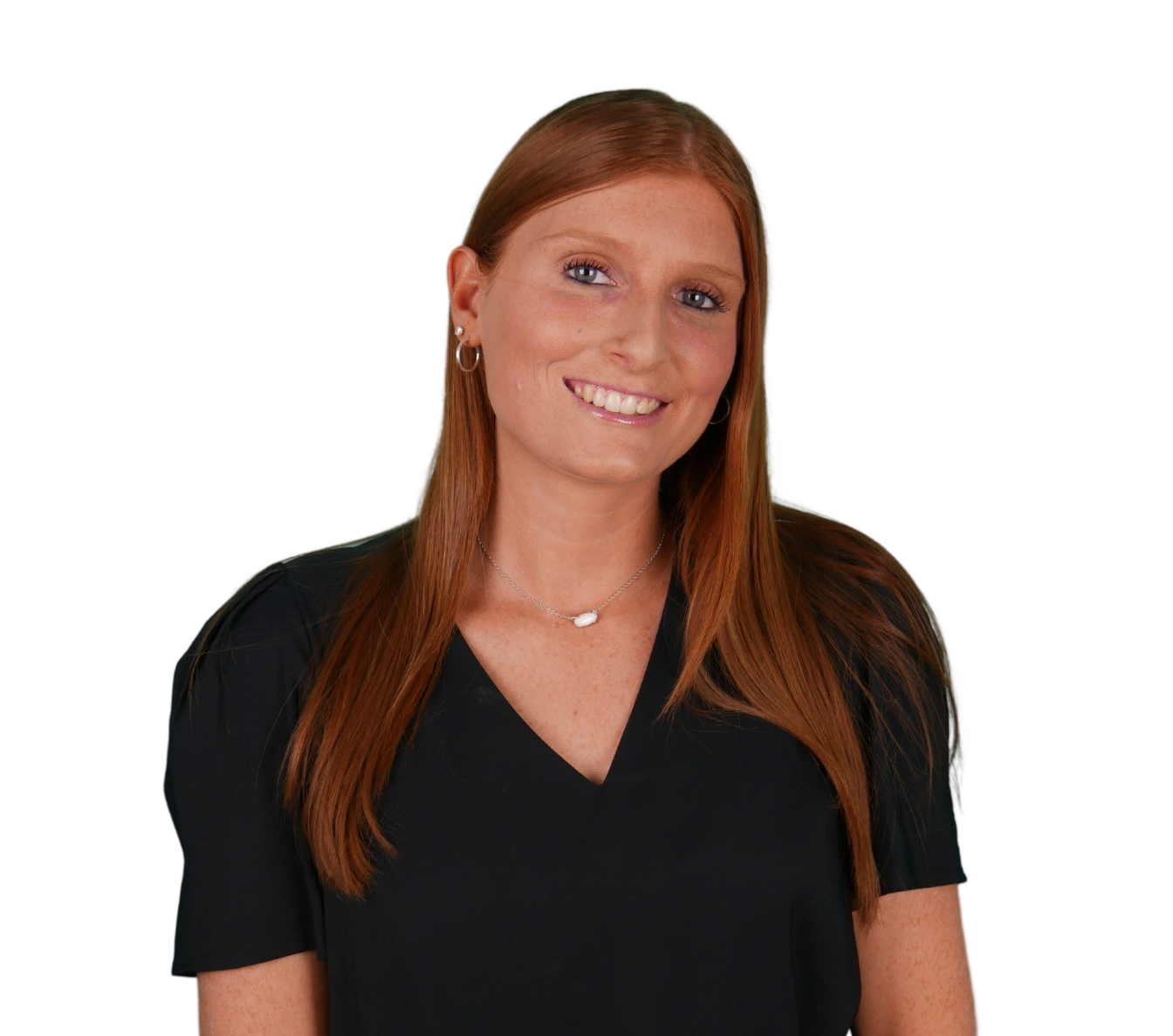 Get to know
Andrea Hengber
Andrea is a senior at Florida State University graduating in the Spring of 2023 with degrees in Marketing and Communications. Andrea plans to continue her education at FSU and pursue an MBA upon graduation. She has completed multiple digital marketing internships both locally at her university and remotely for other talent resource groups.
She joined our team at MRT in November of 2022 as our Marketing and Communications Assistant with a few years of prior experience. Andrea has become another key player in our marketing efforts and brings a creative edge. She assists our team with social media management, SEO, blog writing, our monthly newsletter, video editing, and graphic design.
Andrea enjoys shopping, listening to Taylor Swift, working out, and hanging out with friends in her sorority when she's not in the office. We are looking forward to Andrea's future at MRT and all the knowledge and insights she brings with her!
Let us introduce you to the MRT method of manufacturing recruitment. Connecting the people vital to manufacturing success.