"Hold on to your dreams of a better life and stay committed to striving to realize it."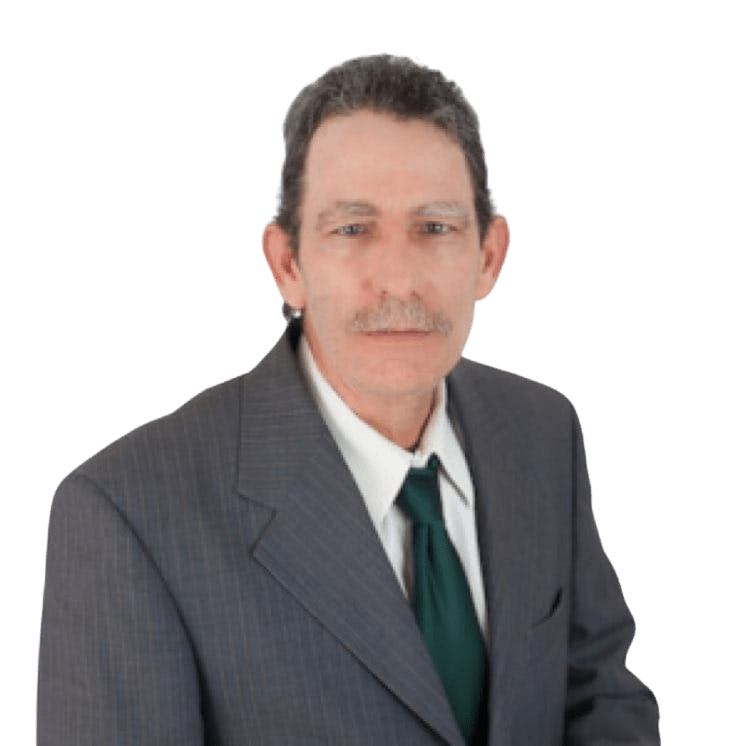 Henry joined MRT in 2014 and has grown increasingly passionate about his work every year since then. Watching the ever-changing demands in his industries and the changing demands of the economy, Henry knows the importance of recruiting and finding the right hire the first time.
Henry is a well-rounded recruiter working with all career levels from Technicians to Directors. He builds his desk around top-performing, quality professionals. Much of his time is dedicated to helping candidates and clients grow their careers or company in the right direction. With years of managing and leadership experience, Henry understands the value of having the right team for the job.
If you ask Henry his career philosophy, he will tell you: "Done Right, the First Time".
Let us introduce you to the MRT method of manufacturing recruitment. Connecting the people vital to manufacturing success.