Contract Staffing Manager
"Success is not final; failure is nor fatal; it is the courage to continue that counts."
– Winston Churchill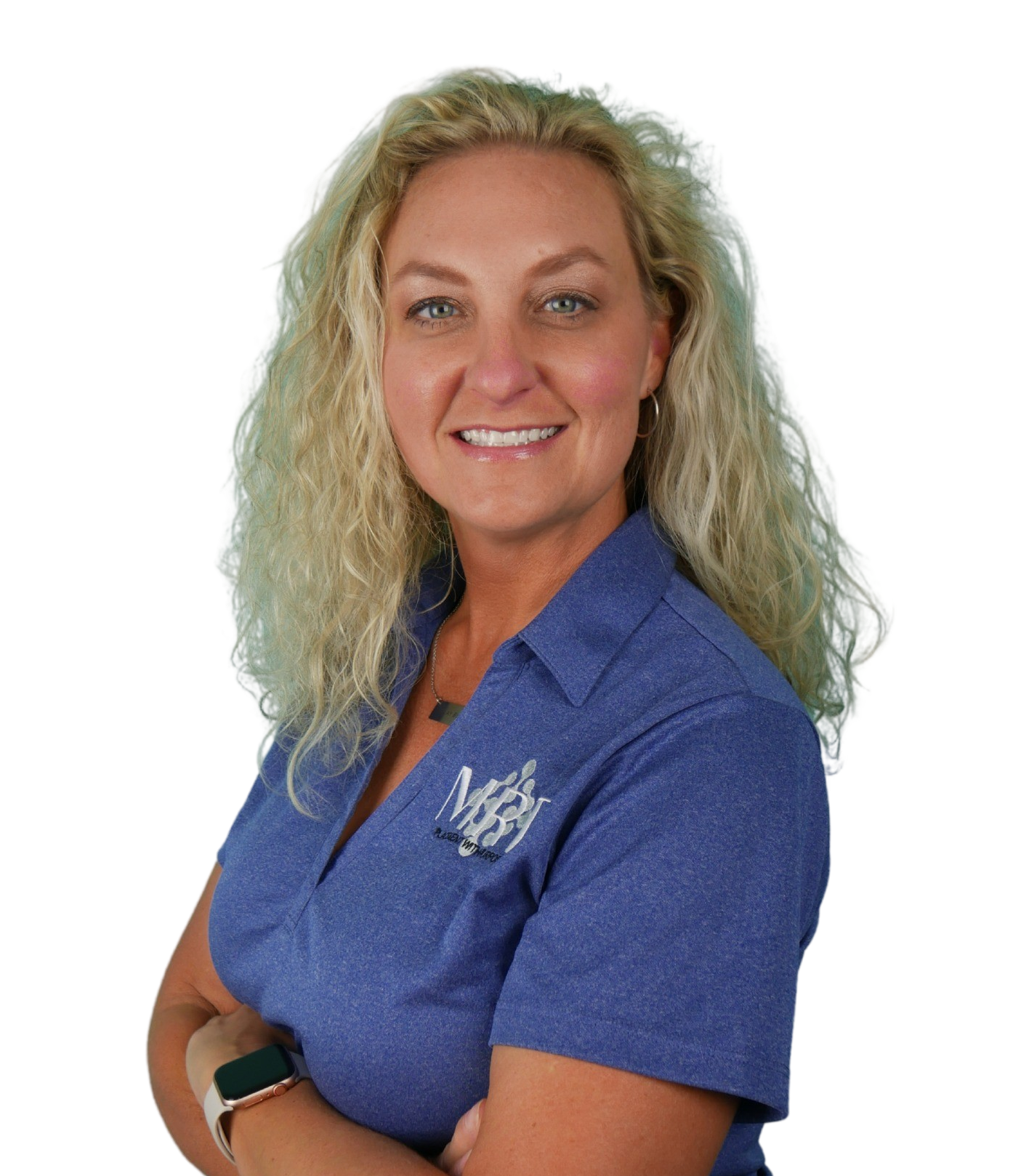 Get to know
Kathy Hedrick
Kathy has over 15 years of experience in Human Resources industry. She is constantly challenging herself to learn more advanced skills and strives to assist in developing business strategies that empower others for personal and business growth.
Currently, she leads our Contract Staffing Division as the Contract Staffing Manager, working with clients interested in hiring contract staff (short or long-term), as well as temp-to-hire. She focuses on playing "matchmaker" when talking with clients and candidates ensuring they are both excited and feel confident about their new journey.
For Kathy, matching the right candidate with the right company is imperative. Their work cultures must be compatible. Happy employees produce at a higher rate, and it becomes contagious. That is what will set a company apart from the competition.
Let us introduce you to the MRT method of manufacturing recruitment. Connecting the people vital to manufacturing success.