"We must give our clients, candidates, and colleagues 110% commitment." He believes, "you must commit it all or don't commit at all."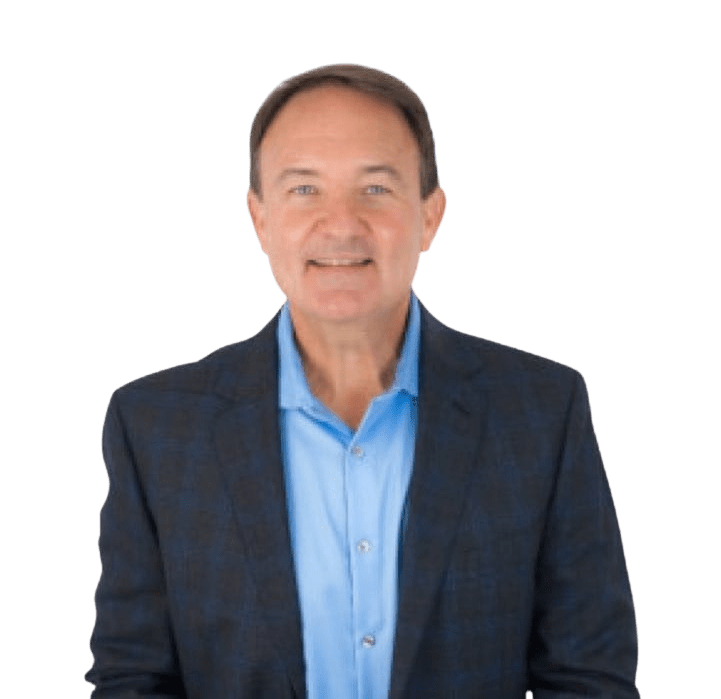 Get to know
B. Craig McMillan
Craig began his accomplished career at MRT in 1991, training under several experienced, highly productive Recruiters. Throughout his early years in the business, Craig gained invaluable knowledge and built the foundation of his own successful recruiting career. Winning numerous awards, including being an MRI "Pace Setter" for over 20 years, Craig dedicated all of this to the teachings of his mentors. Craig says, "The success and awards were great, but what really inspired me was the strong relationships I built with professionals in our space."
Craig works with the utmost integrity and makes it his mission to foster meaningful relationships with clients, candidates, and colleagues. Much of his annual business comes from legacy clients. Some of these clients have partnered with him his entire career.
At the beginning of 2022, Craig became a Co-Owner of MRT and continues to make a significant impact in the company. He is still involved with hands-on recruiting, training, and mentoring. From this, he is confident in the next generation and knows they are working hard to bring about positive and impactful change within the talent access space and the industries in which we serve. He is quick to tell you his success has come from his past mentors. Craig says, "I'm very lucky, blessed, and fortunate that my mentors helped shape me into who I am today. I made a promise to them that I would be a good mentor and servant leader. I will not let them down; you can count on that."
In his free time, Craig loves family time, farm work, riding to the hounds, college football, and working out.
Let us introduce you to the MRT method of manufacturing recruitment. Connecting the people vital to manufacturing success.