Chief Financial Officer/Co-Owner
Sometimes we are tested not to show our weaknesses, but to discover our strengths.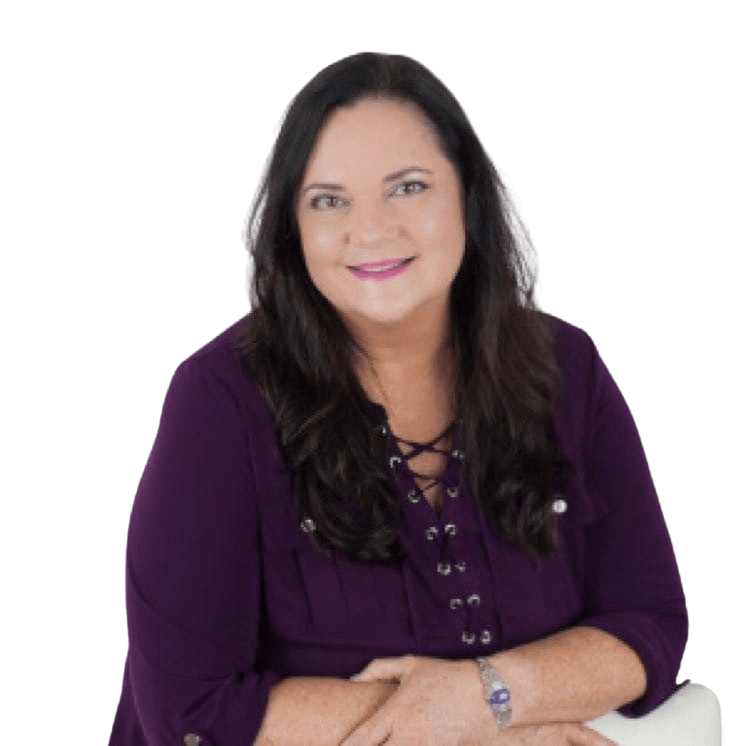 Get to know
Sundae McMillan
Sundae has developed a career with extensive experience in recruiting throughout multiple industries. She is always approaching business opportunities with an innovative and creative approach. Sundae loves helping candidates and companies find competitive talent to satisfy their needs.
Since becoming the CFO in 2015 and a dual-position of Operations Dir, Sundae tracks and analyzes the company's financial strengths and weaknesses, taking action where needed. She also manages the policies and procedures, actively oversees purchasing, and ensures we are reaching our goals in each area and department.
Let us introduce you to the MRT method of manufacturing recruitment. Connecting the people vital to manufacturing success.