"People who wonder if the glass is half empty or half full miss the point. The glass is refillable."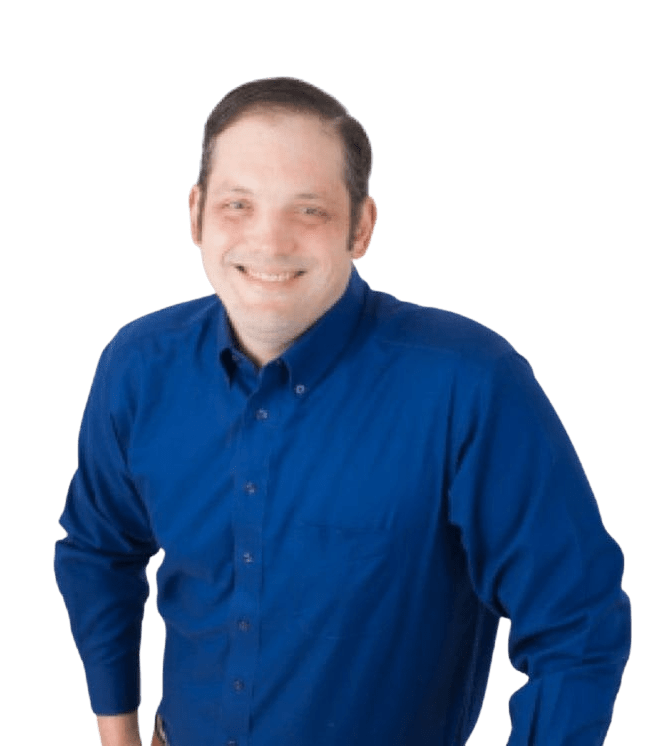 Mike has been part of the MRT team in various capacities since he was in high school. He started in 2003 as a Project Coordinator, then left in 2007 to pursue a different endeavor as Presidential Sous Chef and Executive Chef at two top Florida universities; Florida State University and Florida Gulf Coast University. Mike then rejoined MRT as a Project Coordinator in 2011.
Mike started a small business in 2017, designing and machining products on his own CNC mill. His time with MRT has allowed him to talk to people who work with machining every day. He has a detailed knowledge of machine capabilities, material properties, and what he can and cannot do with his own equipment. Since all of his products are of his own design, Mike has been able to scale his business so he can be creative and not be bogged down by customer demands that he's seen other businesses struggle with
In Mike's current role as Operations Manager, he oversees all of our technology platforms, trains and develops new hires, aids in high-level executive searches, works with MRINetwork to implement new technologies and best practices, and manages and allocates new job searches obtained by the MRT team. He has a strong understanding of the manufacturing industry and the ability to identify target companies and candidates based on the specific needs of our clients.
As part of the management team at MRT, Mike enjoys sharing his industry knowledge with others and finding new ways to make work-life easier for both the clients and our team. He approaches everything with a client and candidate-centric mentality. His belief is that if we take care of our client's and candidates' needs, then the success of our business will follow.
Let us introduce you to the MRT method of manufacturing recruitment. Connecting the people vital to manufacturing success.