"Talent is cheaper than table salt. What separates the talented individual from the successful one is a lot of hard work." —Stephen King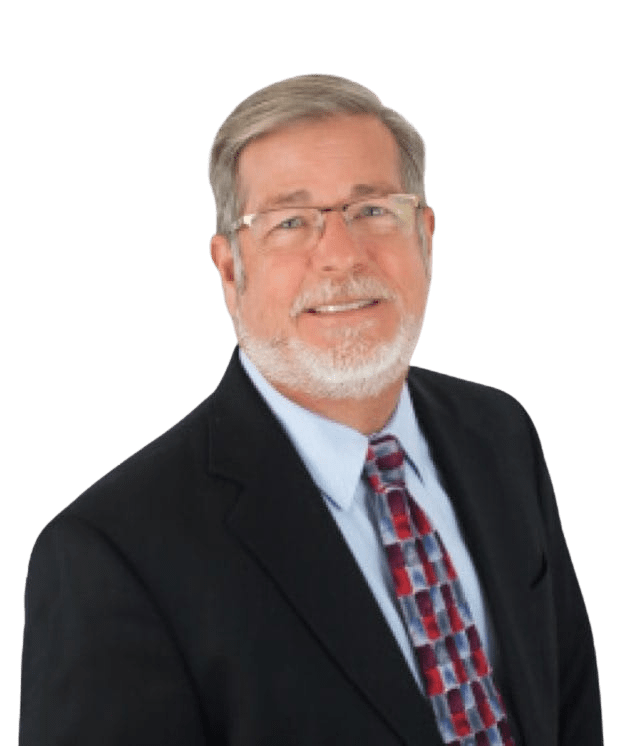 Jimmy Carter is an accomplished Executive Recruiter who has dedicated his career to the pursuit of excellence in talent acquisition. His journey in the world of executive recruitment began in 2011 when he joined the prestigious MRT organization, driven by a deep-seated passion for connecting people with their ideal career opportunities. With an innate flair for innovation, creative problem-solving, and a calculated approach to risk-taking, Jimmy consistently delivers results that translate into significant bottom-line improvements and enhanced shareholder returns for the companies he collaborates with.
At MRT, he has taken on the pivotal role of building world-class organizations by identifying and retaining top-grade professionals who not only possess exceptional skills but also align seamlessly with their respective corporate cultures.
Jimmy's impact extends beyond his role as a top-tier recruiter. He is a catalyst for change and innovation within the recruitment industry, continually developing cutting-edge strategies and techniques that benefit not only himself but also his colleagues. His visionary leadership has opened new avenues for aspiring recruiters, offering them a pathway to success within the MRT team.
Let us introduce you to the MRT method of manufacturing recruitment. Connecting the people vital to manufacturing success.