You've heard the expression, "Just believe it and it will come." Well, technically, that is true, however, 'believing' is not just thinking that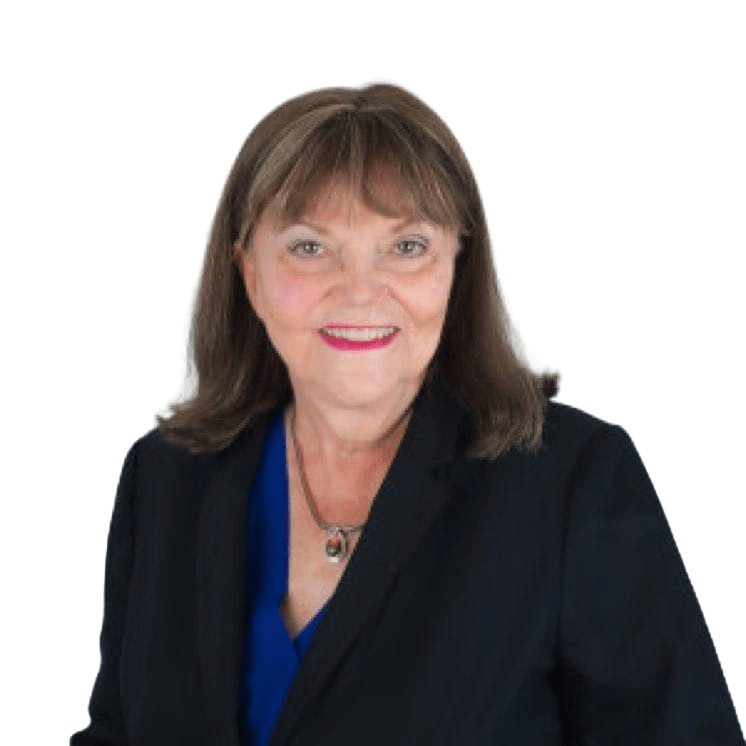 Kitte has over 40 years of experience in business development and ownership, including real estate development, hotel and restaurant ownership, and hotel and restaurant management. She also spent many years working in government service.
Kitte and her husband, Jim, opened Management Recruiters of Tallahassee in 1987. Becoming a certified Women-Owned Business, Kitte has paved the way for recruiting offices around the country. She has seen the ins and outs of the business for over 35 years.
She consults with other firms and executive recruiters to ensure that we stay current with all industry knowledge, trends and skills needed to give our clients the best services possible.
Let us introduce you to the MRT method of manufacturing recruitment. Connecting the people vital to manufacturing success.