Marketing and Brand Manager
"Listen with curiosity. Speak with honesty. Act with integrity. The greatest problem with communication is we don't listen to understand. We listen to reply. When we listen with curiosity, we don't listen with the intent to reply. We listen for what's behind the words."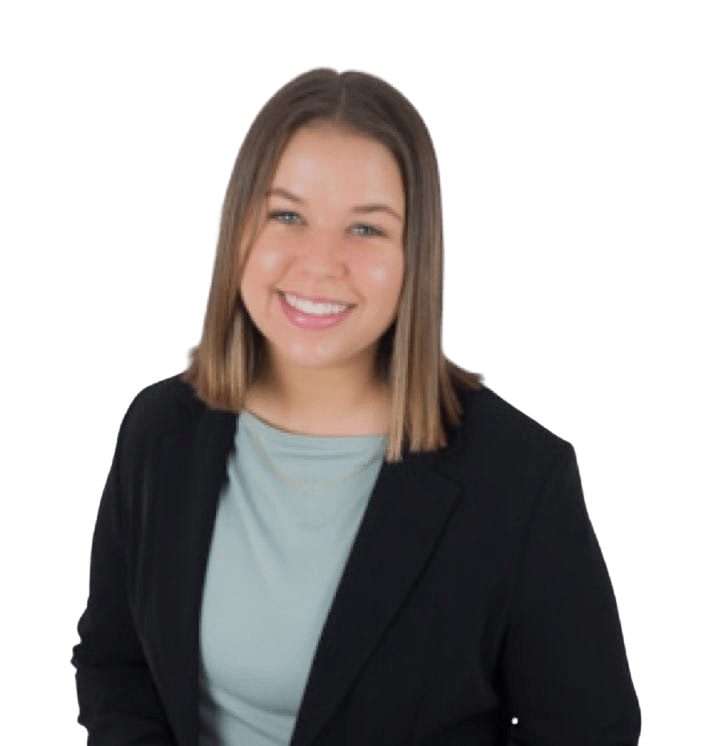 Emma started her career at MRT back in 2020 when she joined the team as a marketing intern. She began learning the ins and outs of the recruiting business while starting MRT's implementation of marketing practices. After establishing the marketing foundation for MRT, she joined as a full-time Marketing Specialist upon graduation from Florida State University in 2021.
Emma oversees all marketing practices from MRT, including social media, email marketing, marketing materials, blogs and vlogs, website ROI, SEO as well as personal marketing for each recruiter. She is passionate about staying relevant in all facets of marketing to ensure the team at MRT is set up for success. She is now our Marketing and Brand Manager and keeps MRT at the forefront of recruiting firms.
She also enjoys sharing her knowledge and collaborating with others including interns and marketing professionals from other MRINetwork offices. Emma loves playing an integral part in connecting clients and candidates to help meet their company and career goals.
Let us introduce you to the MRT method of manufacturing recruitment. Connecting the people vital to manufacturing success.