"If we treat people as if they were what they ought to be, we help them become what they are capable of becoming."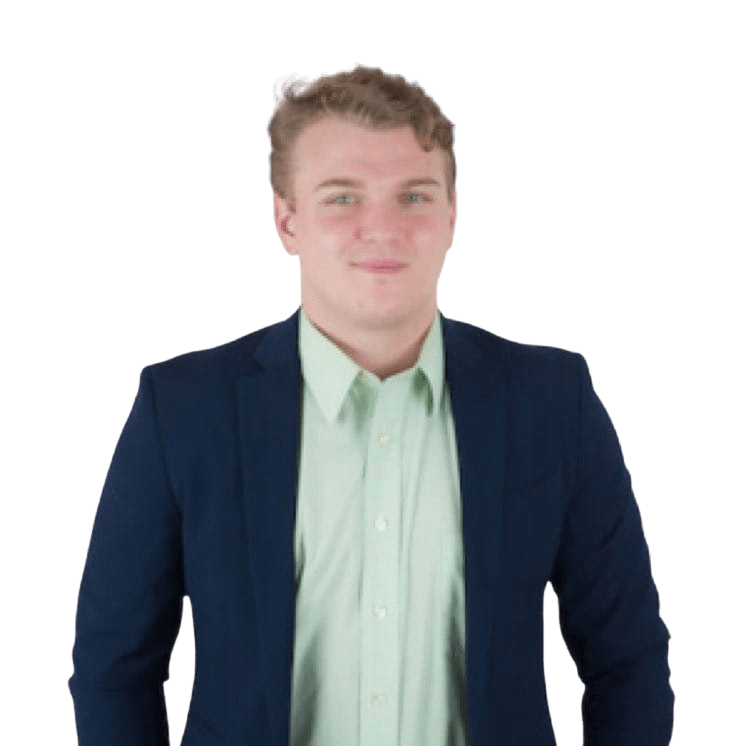 Get to know
Brandon Fristoe
Brandon began his career with MRT at the beginning of 2019 as an Internet Researcher. During that time, Brandon assisted in all facets of recruiting and worked closely alongside MRT's Recruiters. After gaining insights, skills, and industry knowledge from his Project Manager role, Brandon was promoted to Executive Recruiter at the beginning of 2022 and has already seen promised results.
During his years as a Project Manager, Brandon mastered all aspects of manufacturing and has worked on over 100 job orders by aiding Recruiters in their candidate research. Brandon believes in transparency and confidence in helping aid companies while ensuring the opportunity is right for the candidates. Brandon has been continuously learning and adapting throughout his career to support candidates' careers and companies' legacies.
Brandon's philosophy- "If we treat people as if they were what they ought to be, we help them become what they are capable of becoming."
Let us introduce you to the MRT method of manufacturing recruitment. Connecting the people vital to manufacturing success.