Search Operations Specialist
"I've learned that people will forget what you said, people will forget what you did, but people will never forget how you made them feel." – Maya Angelou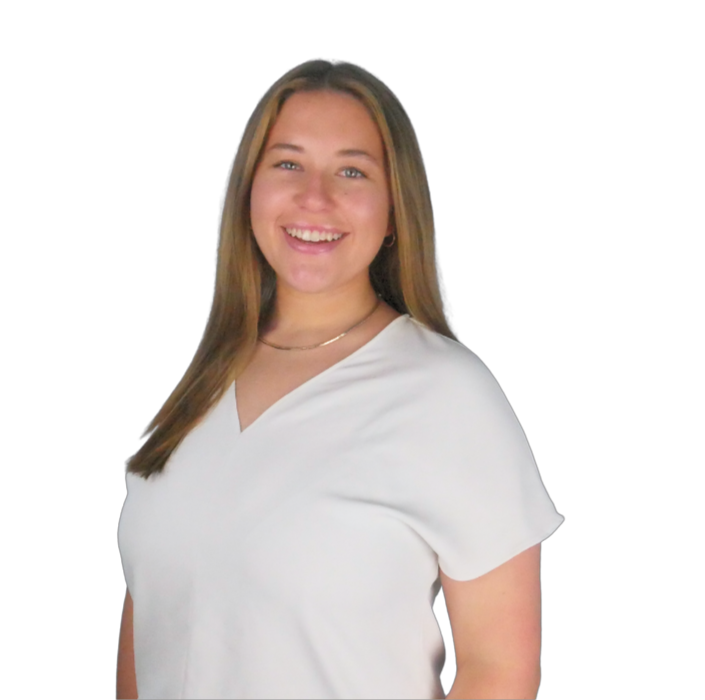 Get to know
Hallie Madden
Hallie is a dynamic professional who recently graduated from Florida State University, where she successfully balanced her academic pursuits with a thriving career in real estate. Throughout her two years as a Realtor during college, she demonstrated exceptional multitasking abilities and showcased her client-centric mindset by understanding and fulfilling the unique needs of her clients. With a proven track record as an exceptional communicator, Hallie's ability to build rapport and establish lasting relationships sets her apart. Driven by her passion for helping others achieve their goals, she has transitioned her focus to Search Operations.
As a Search Specialist, Hallie is excited to leverage her people-oriented approach, combining an understanding of client needs with her ever-expanding knowledge of the intricacies of recruiting and various industries. Her genuine enthusiasm for connecting with individuals, coupled with her determination to facilitate mutually beneficial outcomes, makes her a natural fit for Search Operations. Her dedication to assisting others will undoubtedly contribute to the team's growth and success.
Let us introduce you to the MRT method of manufacturing recruitment. Connecting the people vital to manufacturing success.