"Working hard for something we don't care about is called stress. Working hard for something we love is called passion." – Simon Sinek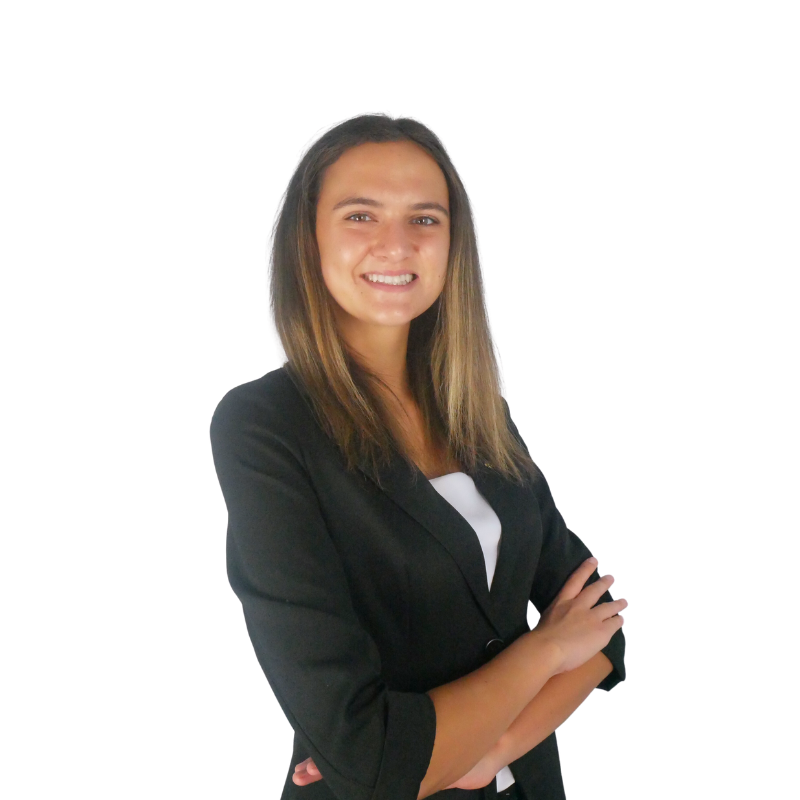 Get to know
Natalie Rinckhoff
Natalie started her career at MRT in the fall of 2023 when she joined the team as a Search Operations Intern. In her role, Natalie is responsible for assisting the recruiting staff in pooling, researching, and contacting potential job candidates.
Natalie is currently a rising senior at Florida State University studying psychology with a minor in general business and a minor in commercial entrepreneurship. As a student, Natalie is incredibly involved in a myriad of professional development organizations on campus. Currently, for the second consecutive semester, Natalie holds an executive position for the Society for Human Resource Management at Florida State University.
As a Search Specialist, Natalie is eager to utilize her interpersonal and psychological skills to take on a client-based approach to help fill every candidate in their ideal position. Her versatility allows her to wear many hats to achieve the goals presented to her. Her strong emotional intelligence and savviness make her an exceptional fit for the position. Her undying work ethic will indubitably prove to be a much-valued resource of the MRT team.
Let us introduce you to the MRT method of manufacturing recruitment. Connecting the people vital to manufacturing success.